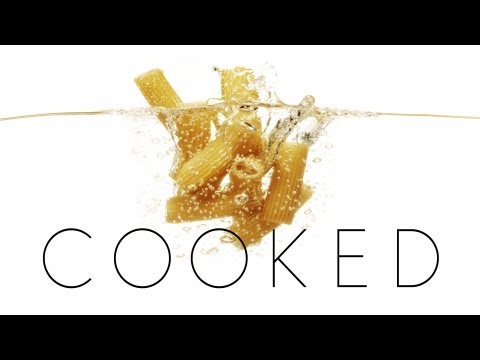 Watch
I finally put together a demo reel to drum up more work, but mainly to show my undergrad buddies that "freelance" journalist doesn't necessarily mean "unemployed" journalist. See?!? I do stuff.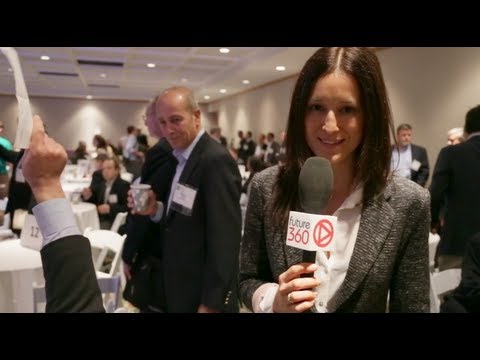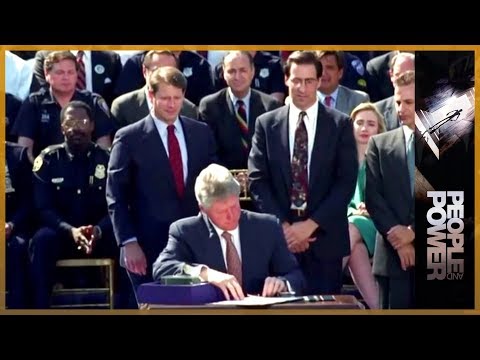 Watch
Lake Band-e Amir This is just one of the seven lakes in the area. All of them with the bluest water I've ever seen. I'm sorry there isn't more, but my filming came to a screeching halt when I got stopped by the local police.
Watch
The new skyline The view from a random rooftop in Ayub Khan Mena
Watch
Nothing but smiles in Kodoli This was our entourage for an afternoon in Kodoli, India
Who do you love?
I wish someone would re-open the Parkway Theater.
Welcome to The 21st Century
The 21st Century playing their hearts out at the Red Devil Lounge.
5 tags
Sleepless in Documentary
Here is Mallika working tirelessly on her as-of-yet-unnamed film. Trust me, that smile faded after a few hours of logging footage.
5 tags
A classy launch
Shirley Lau and her Minted Mag cover girls.
5 tags
The Best Friend
Here's Ellis all grown up.
7 tags
The doctors are in
Getting ready to film in an operating room in Mexico.
Too much time on my hands
This is what happens when you give a guy with a dog (and too much time on his hands) a copy of Adobe After Effects. Terrible things happen.